Floor Installation Services
#1 Flooring Resurfacing & Installation Expert In Carteret County, NC.
Turn-Key Home Solutions is a professional home remodeling service to fulfill the need for flooring installation services. Our primary goal is to expertly install all kinds of flooring according to the highest standards that are currently accepted within the industry. We exert great effort to provide services of the highest possible quality while maintaining a secure atmosphere to keep our Carteret County homeowners.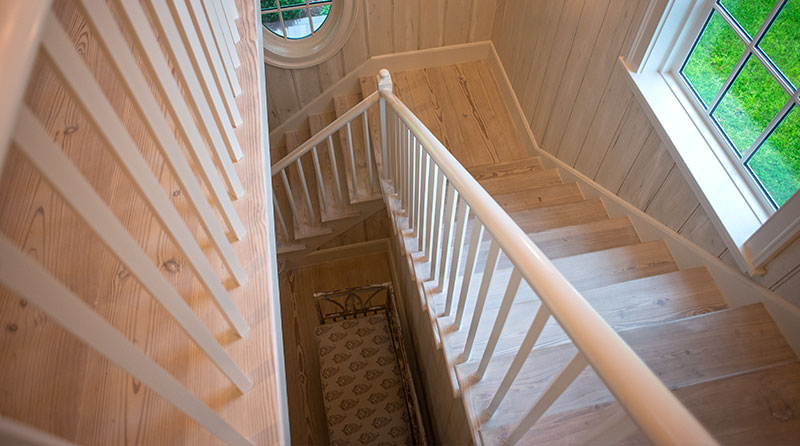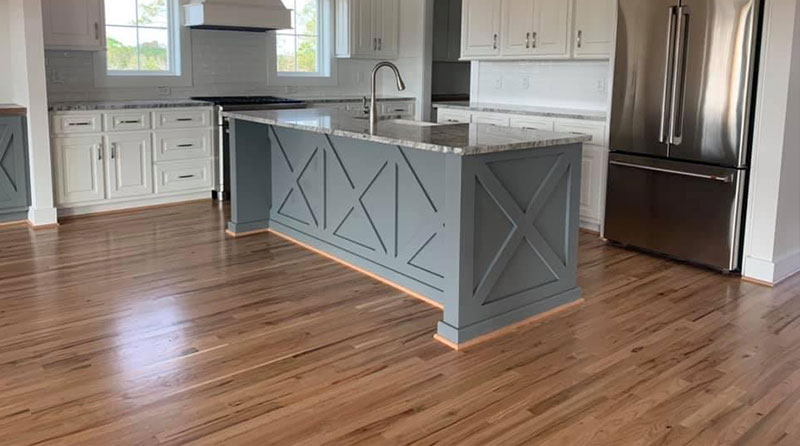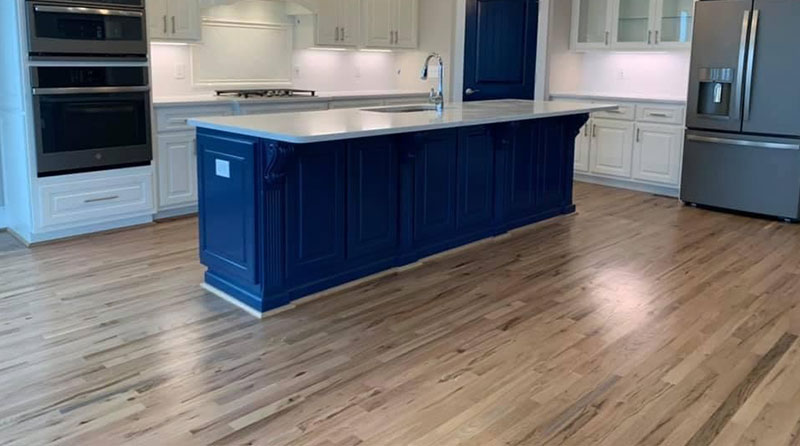 We have developed a recognized reputation within the home remodeling industry for producing work of exceptional quality, and the majority of our clientele comes from personal recommendations. 
The Best Flooring Company

If you are trying to find the most outstanding flooring firms in Carteret County, NC, look no further than Turn-Key Home Solutions. We are a local flooring resurfacing and installation service and one of the top home remodeling contractors in Carteret County, NC. With years of expertise and a proven track record in this business, we are confident in our ability to meet the needs of our customers in the floor restoration sector.
It is important to us at Turn-Key Home Solutions since we are renowned as the top flooring installers, repairers, and installers. Our employees have the training and certification they need to do their jobs well.
Do you want high-quality flooring in your home, commercial, or industrial property? Is it important to you that the completion of the job is perfectly done the first time? Are you becoming frustrated with all of the wood floor repair issues? Is it too much to deal with the local flooring firms if they are so prominent? Do not fear; We are the local flooring resurfacing and installation expert you can trust to get the job done effectively and efficiently.
Floor Installation & Resurfacing Services In Carteret County, NC.
Flooring installation and resurfacing services are our specialties, and we take great satisfaction in delivering the most pleasing possible results. We can assist you with any home or commercial flooring job here in Carteret County, NC, as we are a firm specializing in floor installation.
We can handle :
• Luxury Vinyl Flooring Installation
• Epoxy Flooring Installation
• Hardwoods Flooring Installation
• Carpet Flooring Installation
• Tiles Flooring Installation
Flooring Installers That You Can Trust
Are you looking for a home remodeling expert you can trust to handle your flooring resurfacing and installation correctly? Trust Turn-key Home Solutions. We are the only remodeling specialist that correctly handles the whole floor installation procedure in Carteret County, NC. Apart from being licensed, insured, and certified, we:
• Make sure your flooring is made of the best materials available.
• Engage only in-house and qualified professionals to do our work
• Standardize the flooring installation to match or exceed the market standard.
• Make sure any repairs to the wood flooring are effective and do not stick out from the rest of the floor; instead, they should blend in.
Trusted Home Remodeling And Flooring Specialist near me

Turn-Key Home Solutions is the trademark of trust, and we provide a 100% satisfaction guarantee. We are not just any flooring installer; we are precise, professional, and committed to providing flooring of the highest possible standard in Carteret County, NC. With our team of home remodeling experts, everything about your project will be precisely how you envisioned it: easy, inexpensive, and exactly what you wanted it to be. You'll be proud to show our results to loved ones and friends. So, let us assist you by calling us at 919.369.3497 or scheduling a free consultation.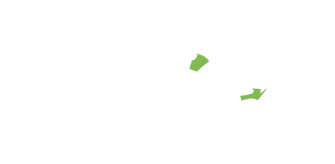 Also Serving Wake County
Many of our clients have homes or needs outside of Carteret County. We have full service teams serving the Wake County area with the same high quality and expert service clients know and expect from Turn Key Home Solutions.