Interior & Exterior Painting Services
We are both a residential and business painting company, and our skilled painting experts have completed many painting jobs for many clients. We are the best pick regarding home remodeling and painting services.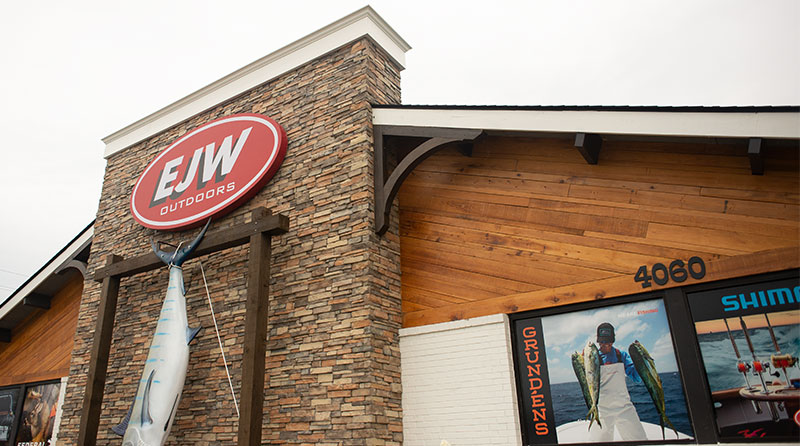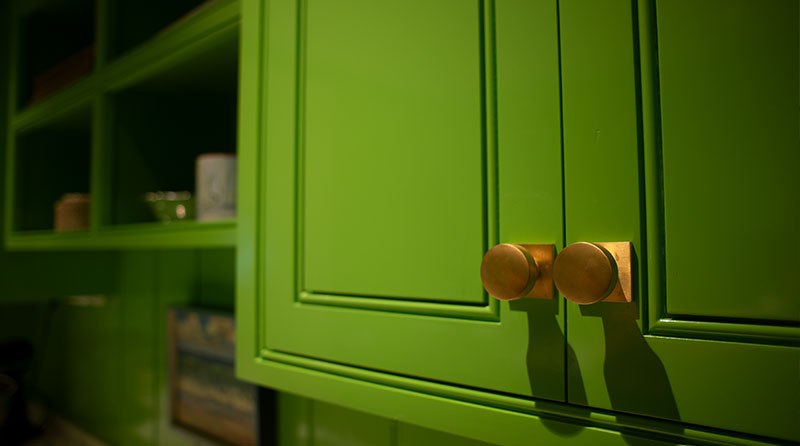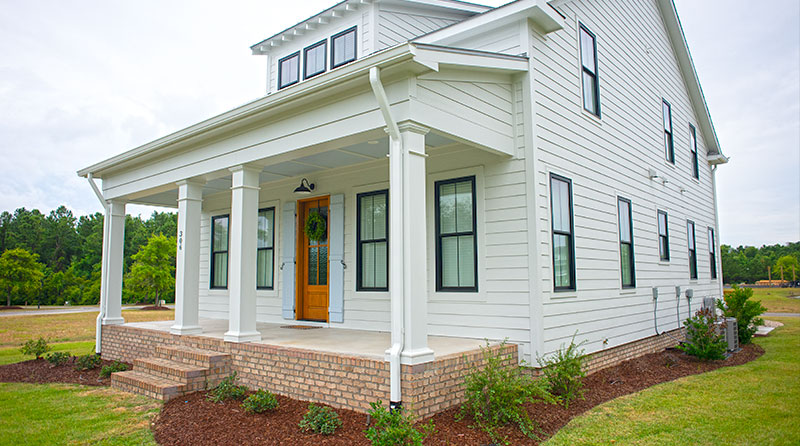 We are the go-to choice for Carteret County residents desiring reputable interior or exterior painting services. Turn-Key Home Solutions is delighted to operate in the Carteret County, NC region and offers superior painting services unequaled by any local competition.
Exterior Painting Services In Carteret County, NC

Family and community are very important to our experts in Turn-Key Home Solutions, and the house is the heart of every family. You'll get your first impression of your house from the outside. Because the exterior is the first thing you see when you get home from work or when your children get home from school, and so on, it's crucial to make your house something you can be proud of.
Businesses and commercial buildings are no different. Offices and apartment buildings in disrepair are unattractive places to work or live. The front of your building may tell potential customers a lot about your company — nowadays, it's all about making quick judgments. Turn-Key Home Solutions of Carteret County, NC, is ready to help you convert your walls, balconies/patio decks, and railings to a befitting look.
A simple paint job can improve your home or business's exterior appearance.
Interior Painting Services In Carteret County, NC.

A residential or commercial interior paints color is like the heart and soul of a building. You can rely on our remodeling experts for all your interior painting needs for residential or commercial buildings. No interior painting project is too big or small for us to handle.
The painting process will be openly communicated with you at all times. So, when designing your home office, office building, entryway, reception area, and more to suit your needs, you can rely on our experts to get it done correctly.
Commercial Painting Services In Carteret County, NC.

Commercial property owners always strive to give their offices, shops, and other commercial buildings like warehouses and storage facilities a new look with commercial painting. This shows that the return on investment generated by commercial painting is much more significant when compared to the returns generated by other remodeling options.
So, if you own a commercial property in Carteret County, NC, you should consider having our experts change the walls and paints of your company into an impressive sight to see.
Residential Painting Company In Carteret County, NC.

Your residence is you. It's a place to gather with friends and family, share meals, raise a family, and wind down at the end of the day. Understandably, you'd go for the highest level of elegance possible. Getting your house painted by a specialist is much less expensive than purchasing a new one. Turn-Key Home Solution is the best for painting and color consultants in Carteret County, NC.
We understand that painting your home's interiors and exteriors is more than just slapping on a coat of paint and calling it a day. We've learned over the years in this industry that the small details make all the difference. Let us give your residential building a new look that suits your style and personality.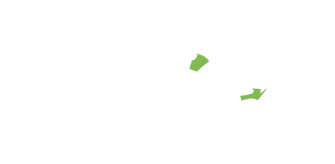 Also Serving Wake County
Many of our clients have homes or needs outside of Carteret County. We have full service teams serving the Wake County area with the same high quality and expert service clients know and expect from Turn Key Home Solutions.